This work method statement explains and covers the wiring through conduits and its termination to the equipment / boards etc.
Required Tools
Advertisement:
Pulling Rope
Lubricant
Markers
Masking Tape
Quality & Safety Requirements
Quality control on site will be expedited through the project team using experienced supervisors and engineers checking their works and hold points approval by QA/QC engineer and consultants. The safety procedure for the work are sources in the project safety plan and will be monitored by the site HSE officer.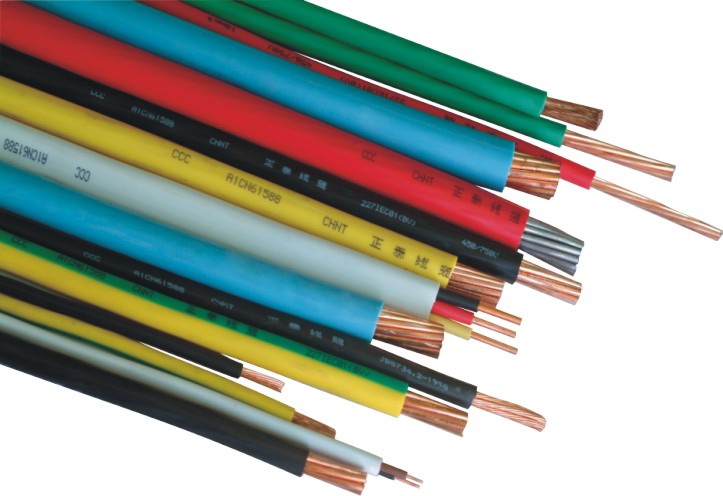 Method Of Wiring & Terminations
General Requirements
Material to be approved/inspected by Consultant prior to using on site.
Shop drawing of wiring works to be approved before commencement of work.
Material found not suitable for site use will be removed from site.
Wire and cables installed in conduits shall be type single core PVC/PVC insulated.
All lighting distribution wiring shall be PVC insulated wiring cables.
No cables smaller than 1.5 m2 shall be used.
All wire utilized must be continuously run from source to termination, without any through joining included.
Wiring Installation Procedure
Before starting wiring, all pipes to be checked for clearance i.e. no blocking observed.
All wiring of multi point circuits shall be carried out in a "Looping –in" system. Connections other than those required for the connection of switches, fuses, socket outlet, motor etc. shall not be allowed.
PVC wires shall not enter any luminaries or heat producing equipment.
Final connection shall be made by using heat resistant flexible cable.
PVC wires shall not exceed the capacity of the conduit or trunking.
Wires shall be drawn in a careful and workmanlike manner.
Works shall be executed by skilled electrician in full supervision of site engineer & foreman.
JOIN FOR LATEST ARTICLES: