The purpose of this method statement is to specify the detailed requirements and procedure for testing & commissioning of installed CCTV System at a project in accordance to the specification and manufacture's recommendation to reach the required quality and satisfying the requirements of the client.
Below is the list of equipment that shall be used for CCTV testing.
Electrician tool Kit
Drill machine Tools and spanner sets
Crimping tool with crimping bits for all required sizes
Insulation Resistance Tester
Power Tools 110V
Mobile Scaffold Tower
Aluminium Step ladder- to be used with 1 man holding @ bottom and 1 man no less than 3 steps from top
 Line Tester
Multi-meter
CCTV Precommissioning Requirements
Check all the cables are identified
Check the continuity of the cables.
CCTV location should be properly shown in Drawings.
The work area shall be inspected for completion and safe to start the testing and commissioning work
Check the Field Devices' Cable Identification and Termination as per the Manufacturer's Instructions and also check the right power supply provided.
Ensure the LAN cable (CAT6A) is connected between the CCTV to the Network Switch.
Now connect the Workstation PC to the LAN.
Ensure permanent power supply must be provided to CCTV switches with back up by UPS as indicated in the specifications.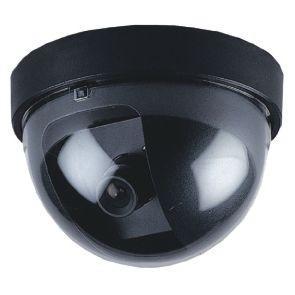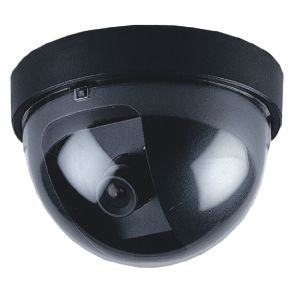 CCTV Commissioning Procedure
Install the CCTV software in PC/Server and start communicating the CCTV through the live Network.
Start Configuring the CCTV through the live Network. Once the CCTV are communicated, and then assign all the parameters.
Ensure all alarms generated are noticed in the graphic loaded monitoring PC/Server.
Monitor the Software functionalities (PC/Server related) and its operations.
Software functionalities to be as per the specification and to be demonstrated for all functional requirement as mentioned in the specification.
Advertisement