Below is the list of method statement for civil works including the inspection checklists and inspection and testing plans, which you can download as per your requirements. We are increasing these number of method statements day by day and shall offer more versions as well for different electrical method statements.
Below list is only displaying the civil method statements after clicking a link you will be directed to specific page where you can then download method statement for civil works.
We recommend to visit our DOWNLOAD CENTER which is more secure and sends the download links in your email directly.
If you are willing to get notified for new additions you can join our website by giving your email address at the end of this page.
We also have other pages for downloading method statements for ELECTRICAL, PLUMBING, FIRE FIGHTING and HVAC WORKS.
All safe work civil method statements can  be accessed and downloaded from our main menu on the top.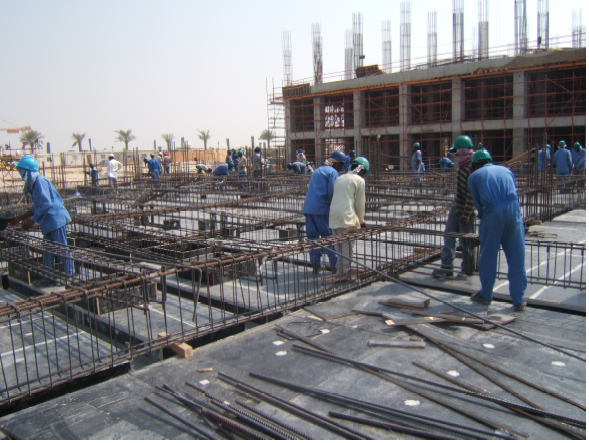 CIVIL WORKS METHOD STATEMENTS