Installation of Control Panel for ACS Access Control System.
Mount the controller to a panel using screws. Connect the Ethernet, Service port and RS-485 connections based on your requirement. Connect the Tamper, Universal Inputs, card reader/Keypad and input/output connections based on the requirement.
Connect the Expansion modules based on the requirement. Connect power supply connector of the ACS controller to a Power supply. Access the PC board and connect the battery. Configure the controller using the controller's embedded web server pages and Cyber Station. Access control panel has to be connected to the Fire alarm panel for the fire alarm integration.
Wiring Rules to be Followed
Never lay access control system wires across the surface of the printed circuit board. Wires should never be within 1 in. or 25 mm of any component on the printed circuit board. Use shielded input wire. Do not use the shield as the signal return wire.
Terminate the shield of the input wires at one end of the run only, preferably at the end where your controller is located. Be careful when stripping wire not to drop small pieces of wire inside the cabinet.
Don't run your input wiring in the same conduit with AC power. Don't run your input wiring in the same conduit with your output wiring.
Grounding: To ensure proper operation of the controller, it must be connected to a good Earth ground. The Earth ground connector is located on the power supply input.
Installation Method of Control Room Equipment's
Install the ACS rack if applicable. Pull all the required wires and keep it ready for Termination at RACK. Connect the Main Power Supply to the RACK. Provide adequate space between the Rack equipments for ventilation.
Install the Servers, Printer, Image Printer and LCD Monitors. Use the right cable to connect the control room equipments and put the label on it to identify the location and equipment details. Connect each power cord to a power supply connector. Connect the other end of each power cord to the appropriate power source. Connect the network cables (if applicable).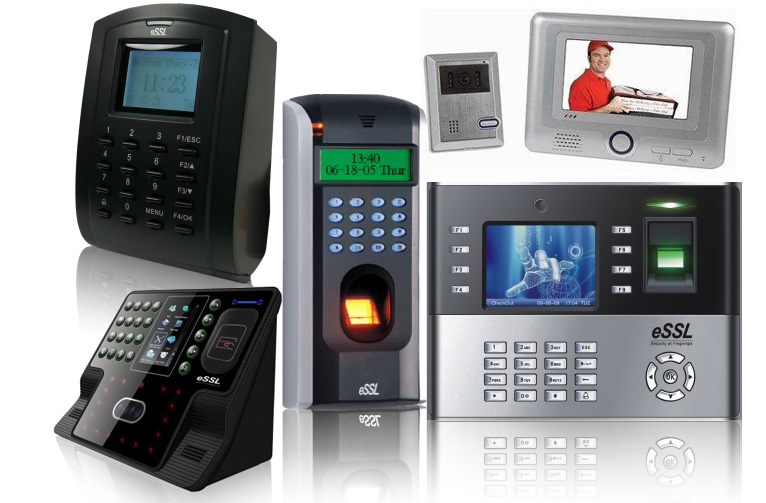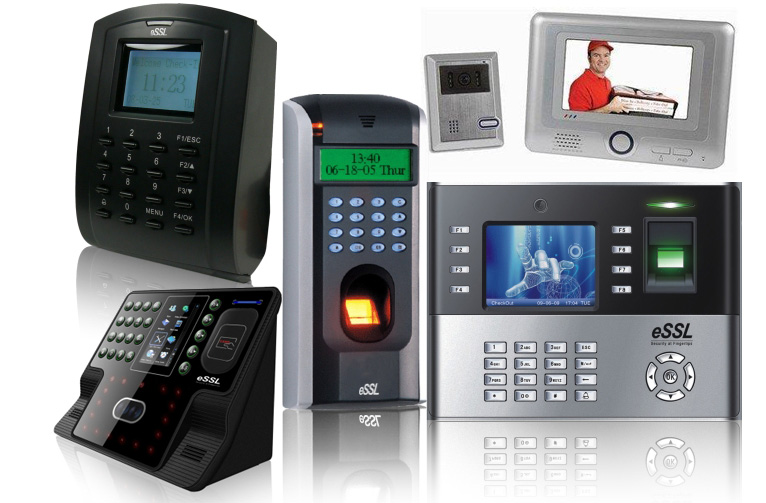 Installing Access Control Software
Check if the server is ready for installation of the ACS software. Start the installation using the CD of the software.
Once the software is installed, configure the license Key. Add and name all the doors and field devices to the software. Insert the Floor layout drawings of the facility in to the software. Add and configure users based on the authorized access levels.
Advertisement