Now you can download complete set of method statement for civil works i.e. constructions method statements including ITP, QCP, Checklists and risk assessment. Each file contains construction method statement, inspection and testing plan also termed as ITP, checklists and risk assessments for performing the safe work. All these method statements are now available for download in one package that can be very much useful for every civil engineer in construction industry. You can try our free construction method statement template and after that decide about downloading the full package.
Below is the list of method statements that shall be instantly available through download link, after the order is completed. If you want to download individual method statement you can visit our civil method statement category.
At the end of page you can find download link for all these method statements. You shall get 20% discount if you order now to download method statement for civil works.
Method Statement for Civil Works
Method Statement For Anti Termite Treatment
Method Statement For Application Of Acrylic Rubber Filled Coating
Method Statement For Base & Wall Mounted Cabinets Installation
Method Statement For Black Bitumen Paint
Method Statement For Blinding Concrete Work
Method Statement For Concrete Works Superstructures
Method Statement For Coring & Cutting Of RCC Walls
Method Statement For Excavation & Back Filling
Method Statement For Fabrication & Installation Of Tensile Fabric Shades
Method Statement For Fabrication & Installation Of Timber Wooden Doors
Method Statement For Installation Of Aluminium Cladding Works
Method Statement For Installation Of Aluminium Hand Rails
Method Statement For Installation Of Aluminium Sliding Doors
Method Statement For Installation Of Canopies
Method Statement For Installation Of Carpets On Walls
Method Statement For Installation Of Curtain Wall & Glazing
Method Statement For Installation Of Suspended False Ceiling System
Method Statement For Installation Of Louvers
Method Statement For Installation Of Marble And Granite On Floor, Stairs, Walls And Counters
Method Statement For Installation Of Rebar Starter Bars
Method Statement For Installation Of Reinforcing Bars
Method Statement For Installation Of Underground Chemical Waste Tank
Method Statement For Installation Of Wire Screen
Method Statement For Internal Painting Works
Method Statement For Masonry Block Work
Method Statement For RCC Columns & Walls
Method Statement For Screeding Works
Method Statement For Wall Panels Installation
Method Statement For Water Proofing Substructure
Method Statement For Water Proofing Wet Areas
Method Statement For Wooden Floor Finishes
Method Statement For Irrigation System Piping & Equipment Installation
Method Statement For Concrete Works- Substructure (Cast In-Situ)
Method Statement For Erection And Maintenance Of Tower Crane
Method Statement For Installation Of Tiles
Method Statement Formwork
Method Statement For Plastering Works
Method Statement Painting External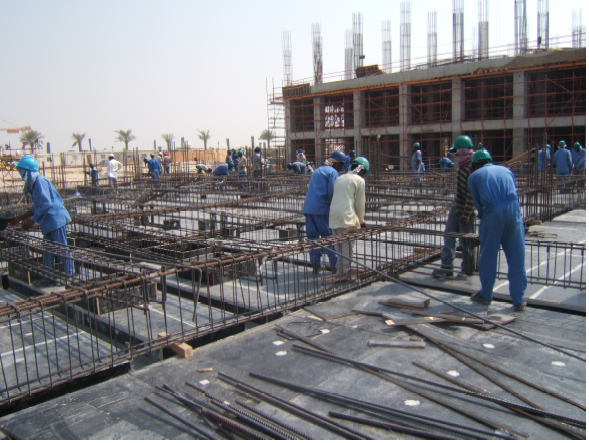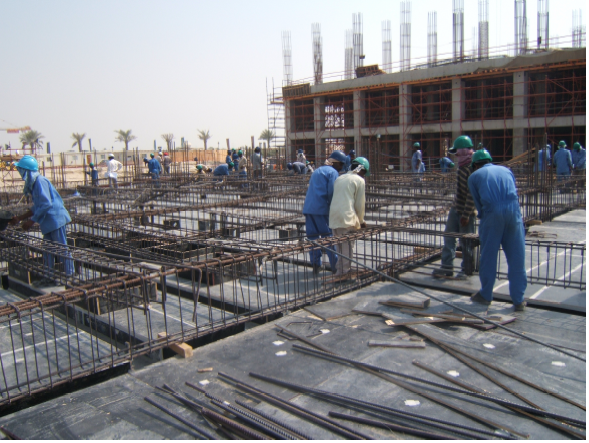 CIVIL WORKS METHOD STATEMENTS